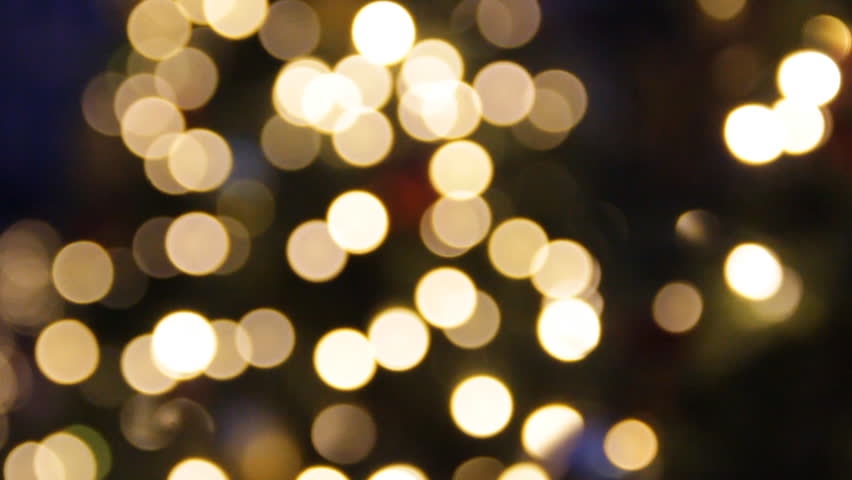 Merry (almost) Christmas everyone! Only 2 more days!
Christmas is celebrated in a variety of different ways, and almost everyone has traditions they look forward to during this time of year. So, in the spirit of the season, I decided to write a post dedicated to all things Christmas. I'll be sharing my favorite Christmas-themed things, including music, movies, books, activities, and more! Enjoy! :)
My Christmas Favorites
Music
One of the best parts about this season is the Christmas music! I love hearing Christmas music being played everywhere – it's so fun and festive! I've picked out some of my favorite Christmas songs, and they are listed below! (Let me know in the comments if your favorite Christmas songs are the same as mine!)
All I Want for Christmas is You by Mariah Carey
Feliz Navidad by José Feliciano
Rockin' Around the Christmas Tree by Brenda Lee
Joy Unto the World by The Afters
Christmas Tree Farm by Taylor Swift
Any version of Rudolph the Red-Nosed Reindeer
Any version of The Twelve Days of Christmas
Movies
Another thing I look forward to during this time of year is all the great Christmas movies! I loves sitting down to watch Christmas movies, and my favorites are listed below. What are some of your favorite Christmas movies?
Christmas Story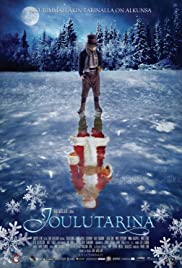 One of our family traditions is to watch this movie every year on Christmas Eve, and let me tell you, it's probably my favorite Christmas movie of all time. It's a foreign film, and was originally recorded in another language (I'm not sure which one), so the words don't line up with the movement of the speaker's mouth. However, it is absolutely amazing nonetheless. It tells the story of how Santa Clause came to be, and it will definitely give you all the feels. (I cry every time I watch it XD) I'd 100% recommend this movie to anyone looking for a great Christmas film to watch, and if you do see it, let me know what you think of it! :)
Home Alone
This one is pretty self-explanatory – who doesn't love this movie? Kevin was one of my childhood heroes for sure! XD
Elf
This movie is so goofy and ridiculous, but is definitely one of the ones I look forward to watching! :P
How the Grinch Stole Christmas
I absolutely love this cute little cartoon, along with the newer animated version. Both are great versions of the classic story by Dr. Seuss!
Books
If you've been following my blog for any amount of time, you'd know that I love to read. So when Christmas rolls around, l really enjoy re-reading my favorite Christmas stories, as well as checking out some new ones. Here are some of the Christmas books I have come to love the most. :)
The Best Christmas Pageant Ever by Barbara Robinson
This story is even more special to me because I had the opportunity to perform in the play when I was 12, and it was so much fun! I loved helping to bring this classic Christmas story to life on stage, and this book will always have a special meaning to me.
How the Grinch Stole Christmas by Dr. Seuss
This one is just classic – you can't go wrong with Dr. Seuss and his Grinch. ;)
A Christmas Carol by Charles Dickens
To be honest, this story always gives me the creeps when I read it. XD But I love it anyway, especially the beautiful ending.
Bear Stays Up for Christmas by Karma Wilson
This one is a kids picture book that we've had for as long as I can remember. The cute story paired with the beautiful illustrations make it a must-read for me at Christmas. :)
Olivia Helps with Christmas by Ian Falconer
I have always found this book so cute and absolutely hilarious. It's another kids picture book, and it tells the story of Olivia the Pig's failed attempts to help her family prepare for Christmas and Santa's arrival. If you've never read this book, you have to check it out – you won't regret it. ;)
Eggnog & Gingersnaps
Ok, I'm about to get real with you – I am so addicted to eggnog around the holidays! It's creamy, sweet, and spicy, and I can't get enough of it at Christmas! A carton of eggnog won't last long if I'm around, just ask my family XD. I also enjoy eating gingersnaps at Christmas. I love the spices in them, and they pair perfectly with eggnog! :P
Christmas Lights
I really enjoy going to look at Christmas lights during the holiday season. They're so pretty and peaceful-looking, and they come in all different shapes, sizes, colors, and patterns. There is a special Christmas light display near our house, and we drive through it every year! All the lights are so beautiful, and they never fail to impress me! :)
Wrapping Christmas Gifts
I don't know what it is about wrapping gifts, but I absolutely love doing it! Cutting the paper, folding and taping it shut, tying string and adding bows – it is so much fun for me! I especially love using penguin wrapping paper – it's so cute! :)
---
I hope you enjoyed this post, and that you have a very Merry Christmas! Thanks for reading!